Become a VIP community member & be the first to know everything!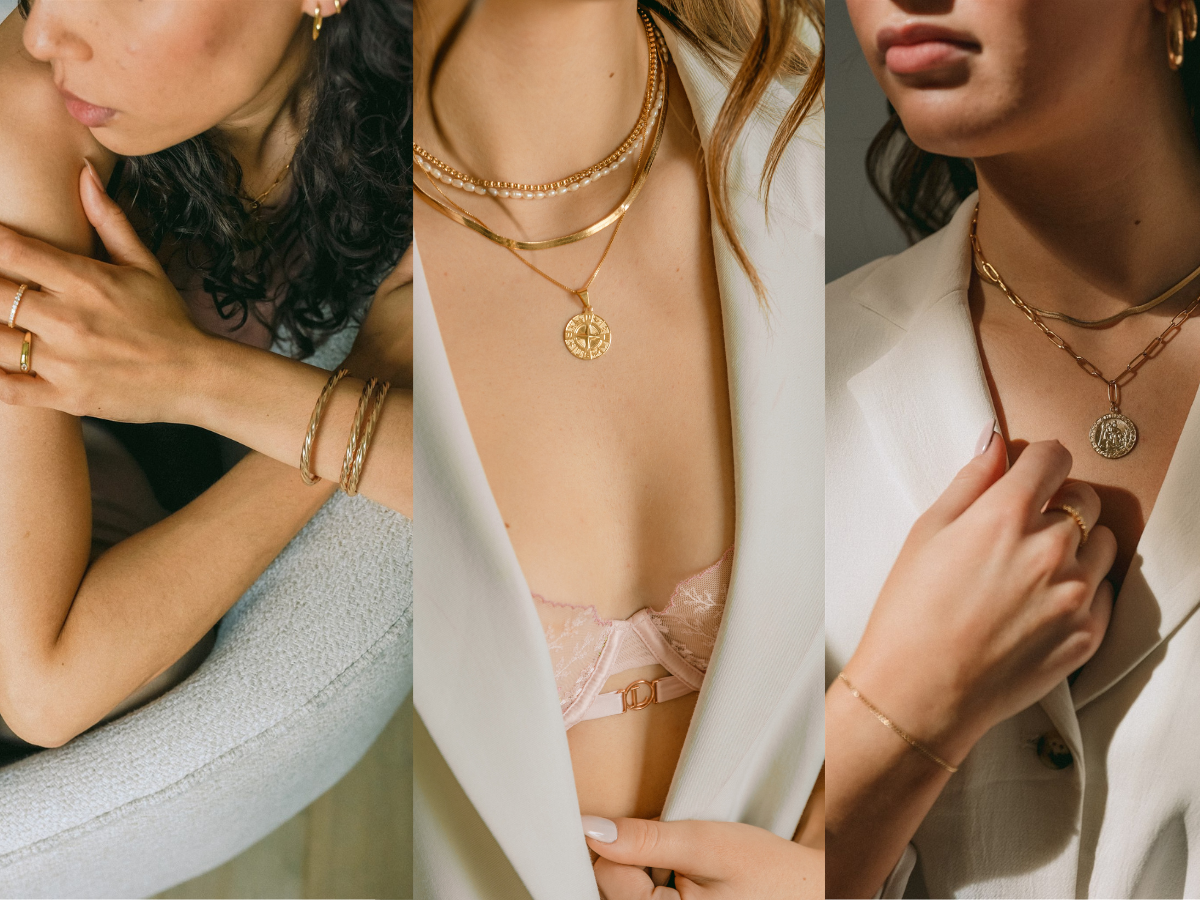 Subscribe to SMS for $5 off your first order
plus early access to shop new collections, exclusive promotions, and more
By submitting this form and signing up for texts, you consent to receive marketing text messages (e.g. promos, cart reminders) from Lavender & Grace Jewelry at the number provided, including messages sent by autodialer.
Consent is not a condition of purchase. Msg & data rates may apply. Msg frequency varies. Unsubscribe at any time by replying STOP or clicking the unsubscribe link (where available). Privacy Policy & Terms.