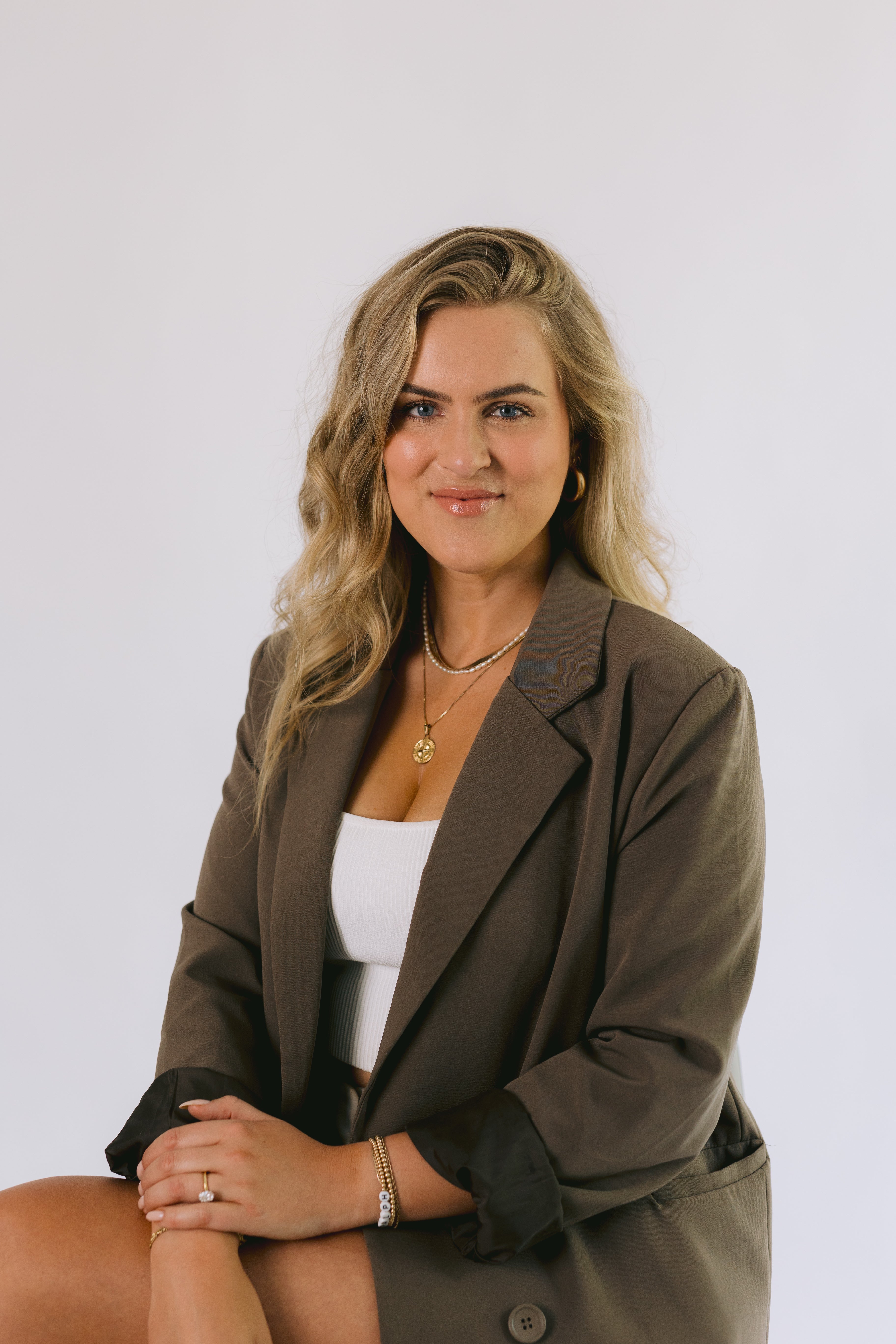 KAYLA - FOUNDER & CEO
Kayla first discovered her passion for making jewelry when she began modifying old jewelry into more trendy and delicate pieces. This quickly caught the attention of friends and family, soon turning her after school hobby into a full time business.
In 2015 Lavender & Grace officially lauched as a small side gig while Kayla completed her Business degree. She began selling pieces as Christmas and Birthday gifts to close friends and family, and then she was encouraged and motivated by many wonderful people in her life to start selling pieces on Instagram, which quickly led to the launch of her own website in early 2016!
Kayla now spends her time managing Pop Up Shops across the country, 30+ Stocklist locations, L&G's online store and working alongside her growing team!
Some of Kayla's current fave pieces: Cosmo Necklace, August Bracelet & Santorini Earrings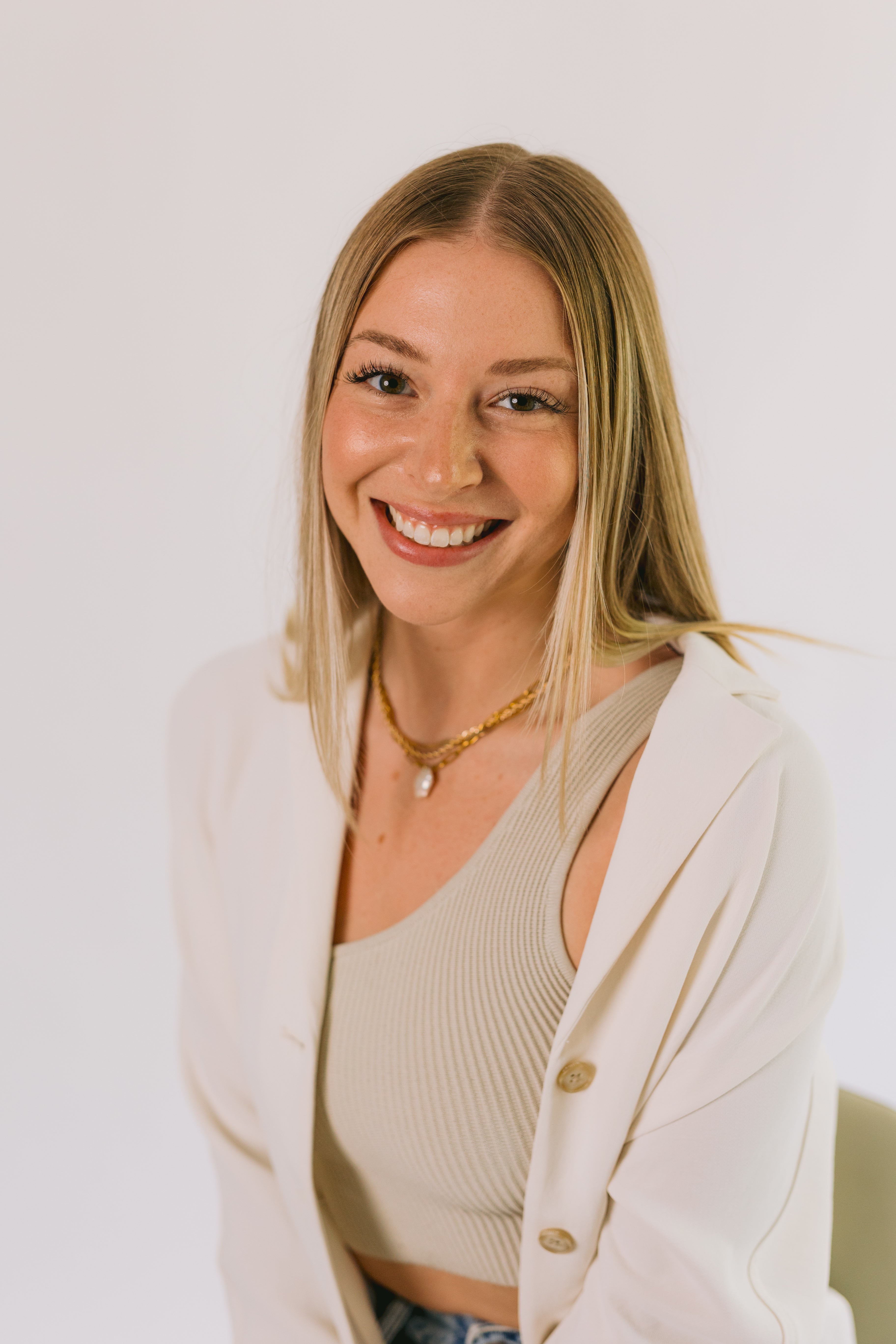 ALYSSA- BRAND MANAGER
Alyssa found her passion in Marketing and Brand Managing at a young age! Having worked with multiple marketing agencies, clients and companies in Alberta she was able to find her own personal creativeness in photography, videography and social media management. 
Alyssa moved from Calgary to Kelowna in 2021 to open a Calgary-based company that has grown quickly throughout the Kelowna community. 
Alyssa definitely thrives in the chill Okanagan lifestyle. If she's not at work, you can find her at the farmers market getting fresh produce, checking out all of the local coffee shops, and chilling at the beach! 
Come meet Alyssa at our next Pop Up! 
Some of Alyssa's current fave pieces: Laguna Ring, August Bracelet & Mini Goldie Hoops
TANNER- SALES MANAGER
Tanner is a fresh graduate! She finished up her BBA in Marketing from the Okanagan School of Business last April. 
Most mornings you can find Tanner spinning at Pace Spin Studio! Between work and spin, you'll find her socializing with friends and family! 
Tanner prides herself on always having an "on point" earring stack. Wearing multiple Gold Hoops is her everyday jewelry staple! Along with layering up on her Semi Permanent Bracelets! She like to keep it simple with her jewels.  
Tanner loves being a part of an all female team that encourages her to explore her creativity! And can't wait to help continue to grow with L&G. 
Some of Tanner's current fave pieces: Athens Huggies, Mini Spencer Herringbone Chain & Aries Huggies